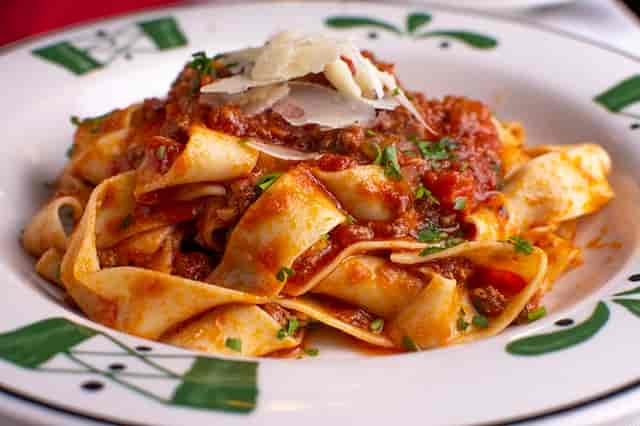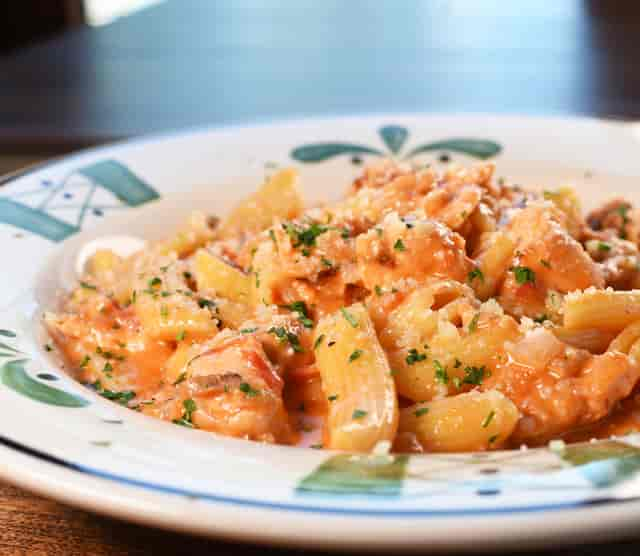 Private Event
Private Events
Thank you for your interest in Enzo's Bistro and Bar for your private dining event. We pride ourselves on our personalized event planning, fabulous fresh food, creativity and attention to detail. We can't wait to dazzle you!

*please contact our event dining Coordinator-Sarah Barnes for more details and to plan an amazing event.
Banquet rooms
We offer two private dining rooms for you to choose from. We are delighted to host events ranging from a small business meeting, rehearsal dinner, cocktail party, anniversary, to a full wedding. The room capacities and descriptions are as follows:

Snoqualmie Room
• accommodates up to 32 guests for a seated event 
• accommodates up to 45 for a cocktail party/reception style event
• A warm and intimate room, featuring a working fireplace. 

Issaquah Room
• accommodates up to 50 guests for a seated event 
• accommodates up to 65 for a cocktail party/reception style event
• A light an airy room, featuring high ceilings lots of natural light and a garden view

* Both rooms can be combined to accommodate seated groups of up to 85 or up to 110 cocktail party/reception style.
Room minimums
Enzo's does not charge a fee for the use of the room(s) We do however require your party spend a minimum amount in food and beverage prior to tax and gratuity for the event. The amount quoted will be based on the day of the week, time of the event. If a minimum is not met, then the appropriate dollar amount will be added to the bill. For private dining we require all food and any hosted beverages be on one check with a 20% service fee.
Guarantee & Deposit
In order to ensure the best quality menu and service for your event, it is necessary for you to determine the exact menu no less than 7 days prior to the event, and ideally two weeks prior to the event. A final guarantee of the party size is required 3 days prior to the event. A deposit of $100.00 per room is need to hold all banquets. This deposit is fully refundable up to 2 weeks prior to the event, 4 weeks during the holiday season. During the holiday months, the room will not be guaranteed until the deposit is received. Deposits may be made by check, credit card or cash and will be applied toward the final bill
Miscellaneous fees
The miscellaneous fees include:

• Corkage fee of $18. This charge applies when wine I brought into the restaurant form off site. The $18 charge is applicable to each .750 ml bottle of wine (regular sized bottle) opened at the event. If you choose to bring a large format bottle, the corkage will be adjusted according to the size. 
• Dessert fee of $1.00 per person. This plate charge applies when dessert is brought into the restaurant from off-site. Enzo's will provide plates, forks and napkins along with a cake table upon request
Payment & Billing
Full payment is due at the conclusion of the vent. One bill will be presented for the event. If your group wished to pay individually, we request that a member of your group be responsible for collecting the payment for the group and presenting it as one payment to Enzo's. Prior arrangements can be made for a one-price per person charge to assist in this matter and will be based on the price of the entrees selected, plus beverages, tax and gratuity.
Menu selection/party size
• Parties of 30 or less may order from our full lunch or dinner menu or our buffet style menu
• Parties up to 40 guests may opt for either r buffet or a personalized menu *
• To ensure our standards of quality and timeliness, parties over 40 guests are served from our buffet style menus. 

*Our banquet coordinator will be happy to assist you in selecting 3-5 items from our lunch or dinner menu to create a personalized menu for your party
Service Fee
A Service fee of 20% will be added for all private functions.


Thank you for choosing Enzo's. We are honored and delighted to be part of your event!